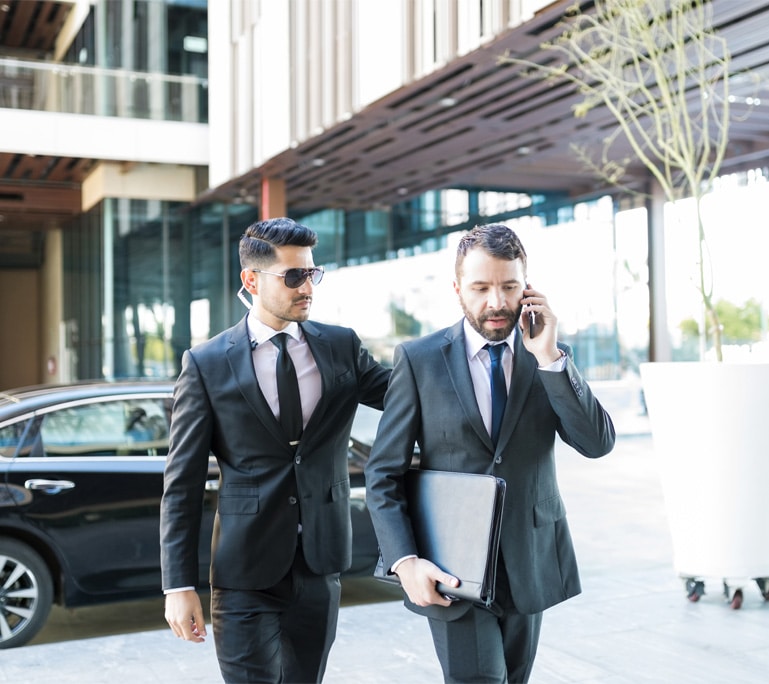 Investigreat, LLC offers quality Security Guard services in both New York and Connecticut. Our staff is standing by and ready to assist with your security needs. Our staff handles both private and commercial concerns in Garden City, NY. When you need an extra "set of eyes" to ensure that your event runs smoothly, we are the ones to call. Whether it is for an event, such as a trade show or elections, or a hotel or movie set, we are ready to assist you. Some examples of areas that our Security Guards may be of help to you are:
Wedding Event Security
 Trade Show Security
Movie Set Security
Election Security
Business Security
Private Client Security
Protection of both Individuals and Property
Retail Store Security
Municipality Security
School System Security
Whether it is to "watch out" for a former disgruntled employee or a potential thief, we are here to assist in Garden City, NY. Is Someone banned from your premises? Call us to be your eyes and ears when you cannot be there yourself. We also offer "covert surveillance" when someone important needs protection from an unknown or uninvited person or persons. When you require the best security team, you need us.
Our services are top-rated. We handle Jamaica NY, Long Island City, Queens, Brooklyn, the Bronx, Manhattan, Long Island, Garden City, Westchester County, Fairfield County, Glastonbury CT as well as the entire state of Connecticut. We are available to cover your security guard needs 24/7/365. We are proud to have a diverse team of professionals with various backgrounds such as the military and law enforcement. Please contact us today for more information and to set up a free consultation.
Need Some Help? Have A Look Through Our FAQs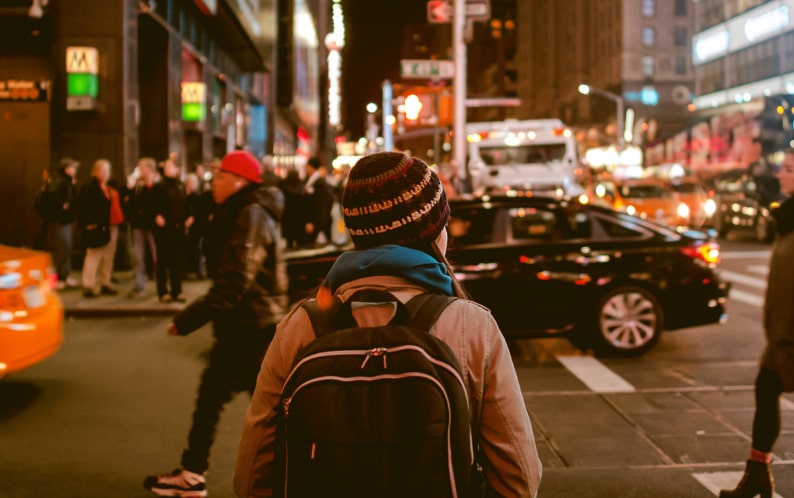 Needed help in finding someone. InvestiGREAT was quick and efficient. It took exactly 1 week which was awesome since at the time I felt it was urgent.
Thank you for your help. Much appreciated.
Tatiana M
"I highly recommend this company. Adam was very professional and worked on my case very quickly, getting me the information I needed. He was very honest and made me feel he cares for his clients. Very easy to communicate with and his price was fair. Thank you for all your help Adam!"
Nory Loaiza
"They are the best. They found the person quickly. They are very responsive in returning calls and emails. Thank you"
Janet Rivera
"l called Adam on a Saturday. He returned my call promptly. He was cordial, supportive and professional. l executed his contract the next Monday and he was able to provide the information we needed immediately. This is the guy you need to provide information that is difficult, or even impossible to obtain for those without his skills and experience, which is almost everyone. He delivers what he promises, promptly, efficiently and discreetly. There's no need to look any further if you need an investigator. Adam is the man."
Basil Fawlty lll
"I contacted Adam on a phone from a different country I needed help He was very professional and did everything I asked him very fast and very careful I got the results in short period of time I highly recommend him Thank you Adam"
Rosanna Mashevich
"definitely I'll recommend this service professional , and most importantly friendly!! thank you very much Adam!"
Javier Rojas
"WOW... where do I begin!! From my very first meeting with Adam and Terri Dornfeld owners of Investigreat, LLC a Private Investigation firm located in Jamaica Queens, NY I knew I was talking to the right people! They proved to be honest, professional and sincere. A refreshing change in this world of scam artists that promise you the world and deliver nothing. I highly recommend Investigreat, LLC they are discreet, efficient, and thorough leaving no questions unanswered! So, if you find yourself in a Child Custody Battle, Spouse Infidelity, or a Missing Persons situation give Investigreat, LLC a call!"
Cindy Wieting