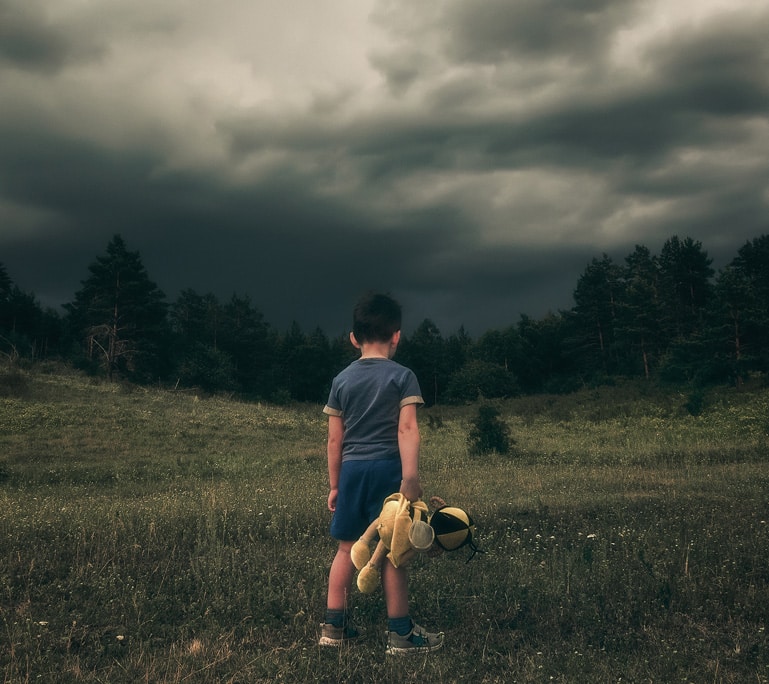 Investigreat, LLC is a missing person investigation agency that specializes in many types of missing persons/person locate situations in Douglaston, NY
Your tenant in Douglaston, NY has skipped town and still owes you thousands of dollars.  He's been giving you every excuse as to why he can't pay the rent.  Now you want to take him to court to get the money and you need to find his location to serve him the court papers.
You've found that special someone and wants to get married again.  The problem is you can't find your ex whom you are legally still married to and you need to serve the divorce papers.
You are an Attorney and are searching for the whereabouts of a witness for a court proceeding, but can't find the person on your own.
You are looking for your parent who you have never met before.  All your life you have been wondering where they are and why they left.  Now you are an adult and you need answers.
In all cases, the best private databases (not available to the general public) and technologies are used to effectively find the answers. Discover why we are one of the best missing persons investigators in Douglaston, NY.
We are one of the top-rated missing person investigation agencies in Jamaica, Queens, Great Neck & Brooklyn, NY.
Need Some Help? Have A Look Through Our FAQs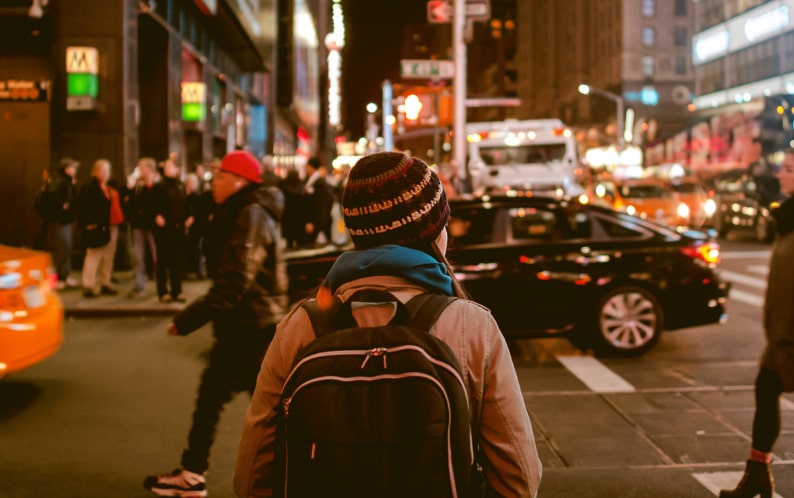 Needed help in finding someone. InvestiGREAT was quick and efficient. It took exactly 1 week which was awesome since at the time I felt it was urgent.
Thank you for your help. Much appreciated.
Tatiana M
"I highly recommend this company. Adam was very professional and worked on my case very quickly, getting me the information I needed. He was very honest and made me feel he cares for his clients. Very easy to communicate with and his price was fair. Thank you for all your help Adam!"
Nory Loaiza
"They are the best. They found the person quickly. They are very responsive in returning calls and emails. Thank you"
Janet Rivera
"l called Adam on a Saturday. He returned my call promptly. He was cordial, supportive and professional. l executed his contract the next Monday and he was able to provide the information we needed immediately. This is the guy you need to provide information that is difficult, or even impossible to obtain for those without his skills and experience, which is almost everyone. He delivers what he promises, promptly, efficiently and discreetly. There's no need to look any further if you need an investigator. Adam is the man."
Basil Fawlty lll
"I contacted Adam on a phone from a different country I needed help He was very professional and did everything I asked him very fast and very careful I got the results in short period of time I highly recommend him Thank you Adam"
Rosanna Mashevich
"definitely I'll recommend this service professional , and most importantly friendly!! thank you very much Adam!"
Javier Rojas
"WOW... where do I begin!! From my very first meeting with Adam and Terri Dornfeld owners of Investigreat, LLC a Private Investigation firm located in Jamaica Queens, NY I knew I was talking to the right people! They proved to be honest, professional and sincere. A refreshing change in this world of scam artists that promise you the world and deliver nothing. I highly recommend Investigreat, LLC they are discreet, efficient, and thorough leaving no questions unanswered! So, if you find yourself in a Child Custody Battle, Spouse Infidelity, or a Missing Persons situation give Investigreat, LLC a call!"
Cindy Wieting