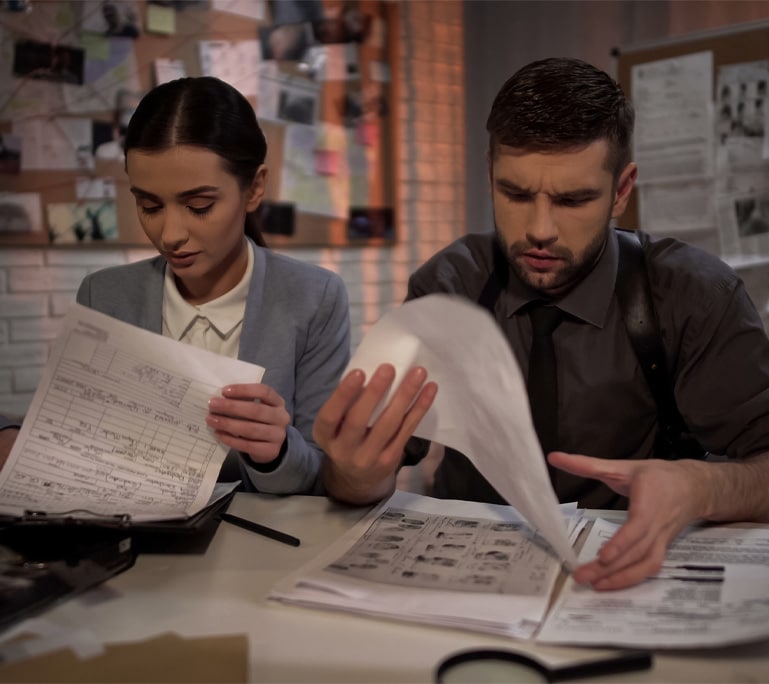 Investigreat, LLC specializes in many types of private investigation situations in Uniondale, NY
You are serious about this special person you have been dating for a long time. You love this person, but some things just don't add up from what they have been telling you and what you observe. You want to take things to the next level, but have doubts.
You want to hire a Nanny to watch your child at your home in Uniondale, NY. You need to know that this is a person you can trust with your child. Now is the time for a background check and possibly even some surveillance.
You are an Attorney and need to get a statement from a witness or a scene inspection relating to a car accident case you are handling. Now is the time for a licensed, experienced PI firm with insurance claims adjuster experience to assist.
Whether it be obtaining a statement from a witness for a criminal matter, doing a scene inspection in relation to a trip and fall accident or a motor vehicle accident, checking on a current employment situation or searching for an address, our team of detectives can provide the quality results you desire.
We are the #1 rated private investigation agency in Uniondale, NY
Some Of Our Available Private Investigator Services in Uniondale, NY
At Investigreat, we cater to each individual client's needs when it comes to private investigations. We understand that every area is different as well. Therefore, we try to be as knowledgeable as possible in Uniondale, NY in order to help our clients to the best of our abilities.
Some of the services we specialize in are:
Surveillance – When it comes to surveillance, you want someone that truly knows the area. We have worked in Uniondale for many years and are comfortable with the area and understand what to do in most scenarios.
Missing Persons – Whether you are trying to find a missing ex-tenant or trying to track down someone special you have lost contact with, Investigreat is the place to come for help. We will do our best to help you find who you are looking for.
Background Searches – If you are a landlord/landlady looking to rent an apartment or commercial space, the smartest investment is to find out who you are renting to BEFORE there is a problem. We can do a background search for you and eliminate the problems you could be facing in the future. Are you planning to get married and have some concerns? Why not find out what you need to know before walking down the aisle so that you may make this important decision with confidence.
Legal Services – Whether you are a lawyer, a business owner, or an insurance company that needs a witness canvass, scene inspection, workers compensation surveillance, or accident inspection, you've come to the right place. We not only have licensed, experienced private investigators, but also prior insurance claim adjusters working for us. We can handle all of your investigative needs.
We do all this, plus many other private investigator services in Uniondale, NY. If you need the best full service private investigative team, what you need is Investigreat.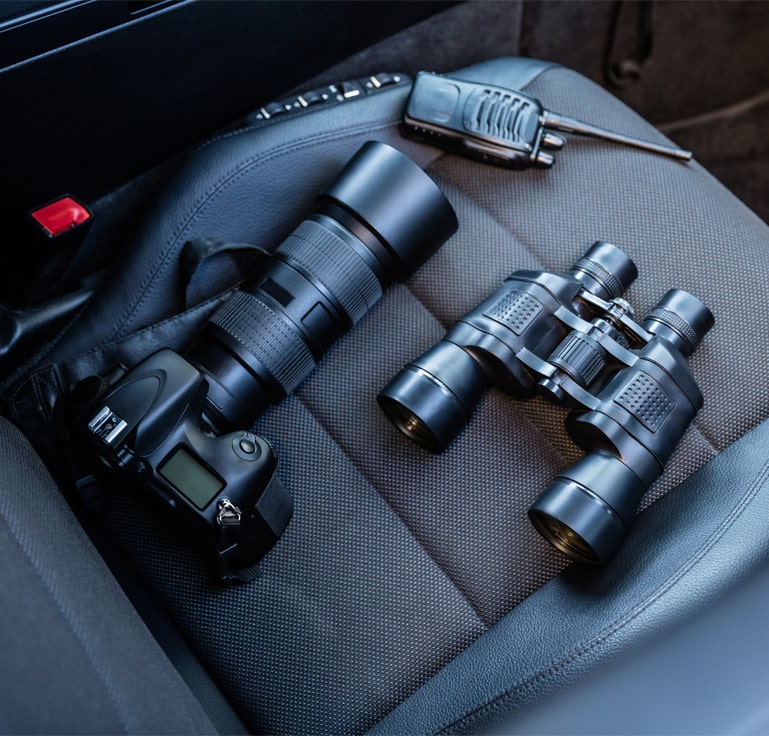 Need Some Help? Have A Look Through Our FAQs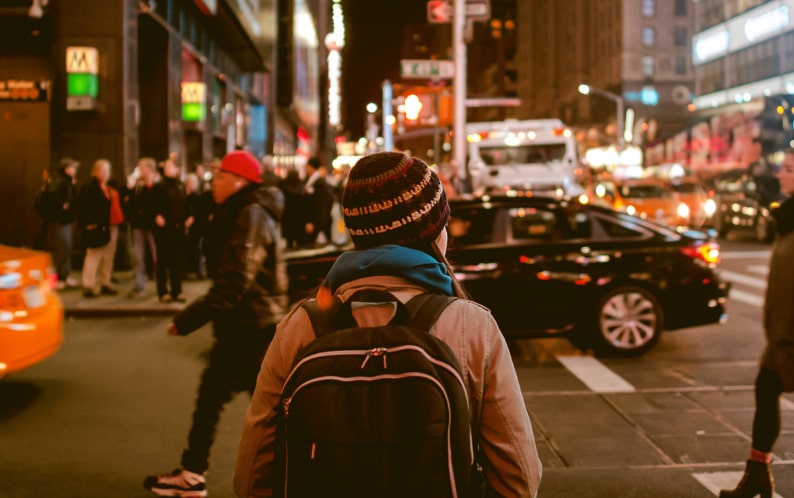 Needed help in finding someone. InvestiGREAT was quick and efficient. It took exactly 1 week which was awesome since at the time I felt it was urgent.
Thank you for your help. Much appreciated.
Tatiana M
"I highly recommend this company. Adam was very professional and worked on my case very quickly, getting me the information I needed. He was very honest and made me feel he cares for his clients. Very easy to communicate with and his price was fair. Thank you for all your help Adam!"
Nory Loaiza
"They are the best. They found the person quickly. They are very responsive in returning calls and emails. Thank you"
Janet Rivera
"l called Adam on a Saturday. He returned my call promptly. He was cordial, supportive and professional. l executed his contract the next Monday and he was able to provide the information we needed immediately. This is the guy you need to provide information that is difficult, or even impossible to obtain for those without his skills and experience, which is almost everyone. He delivers what he promises, promptly, efficiently and discreetly. There's no need to look any further if you need an investigator. Adam is the man."
Basil Fawlty lll
"I contacted Adam on a phone from a different country I needed help He was very professional and did everything I asked him very fast and very careful I got the results in short period of time I highly recommend him Thank you Adam"
Rosanna Mashevich
"definitely I'll recommend this service professional , and most importantly friendly!! thank you very much Adam!"
Javier Rojas
"WOW... where do I begin!! From my very first meeting with Adam and Terri Dornfeld owners of Investigreat, LLC a Private Investigation firm located in Jamaica Queens, NY I knew I was talking to the right people! They proved to be honest, professional and sincere. A refreshing change in this world of scam artists that promise you the world and deliver nothing. I highly recommend Investigreat, LLC they are discreet, efficient, and thorough leaving no questions unanswered! So, if you find yourself in a Child Custody Battle, Spouse Infidelity, or a Missing Persons situation give Investigreat, LLC a call!"
Cindy Wieting